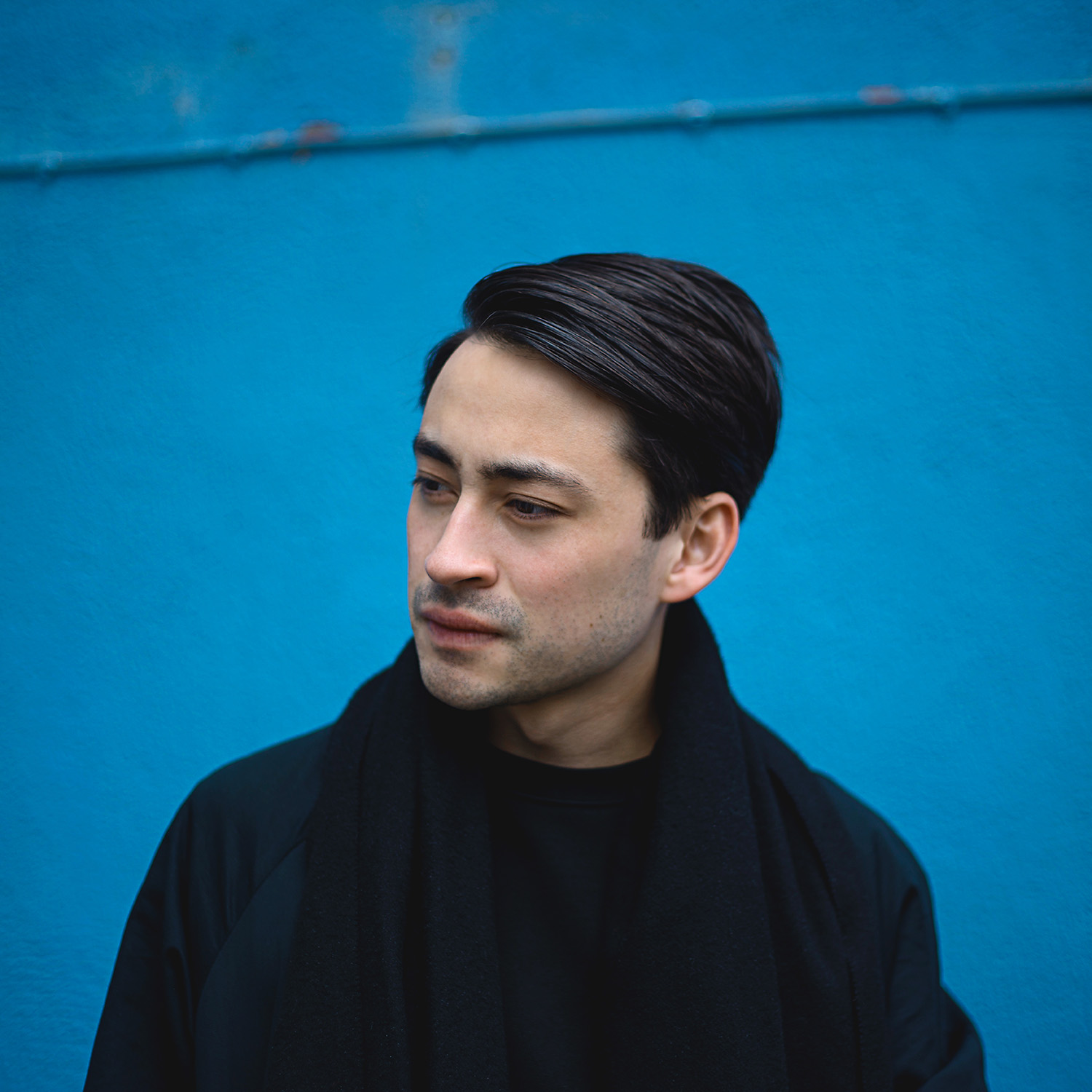 Art Director student at Berghs School of Communication. Projects will show up soon.

Experience:

2015 (sep) – 2016 (july)
Byn Kommunikationsbyrå, Art Director

2015
H&M marketing department, Art Worker.

2015 [spring]
IK Stockholm advertising agency, Art Director assistant [intern].

2014 – 2015
Kindergarden advertising agency, Graphic Designer.

Education

2014
Forsbergs Skola, Stockholm, evening courses in Graphic Design and Advertising.

2013 – 2015
Linköping University, bacherlor's programme in Graphic Design
and Communication.